The DVD/CD/USB Pendrive Encryption Software
Home > Products > Home Edition News > Interface improvements. Version 3.02
Master Voyager 3.02. Added "Set Media Label" wizard.
December 24, 2012
We are happy to announce the release of Master Voyager 3.02.
In this release we made several important application interface improvements.
Firstly, we made decision to change to look of the title bar of both file panels.

Now, the active and inactive files pane looks like active tabs in the navigation pane.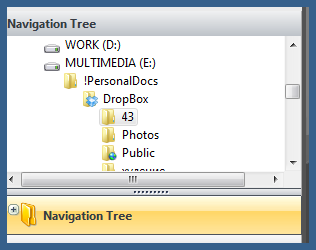 Secondly, we seriously improved the Set Label window and added possibility to set/change the Media Label (additionally to the Disk Label). The Media Label is visible in the Windows Explorer.

The window looks like the property sheet now: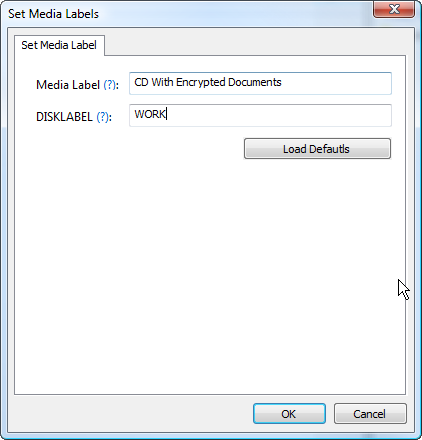 Additionally, we added support for Backspace button and Mouse back button. It opens parent folder of the current one in the active files panel.
Send encrypted CD via mail?
Use encrypted USB stick for Work/Home
How to transfer documents safely between home and work on encrypted USB Flash Drive?
Read how to use usb encryption to create password protected USB Flash Drive with integrated autoplay module
Master Voyager Home Edition 3.35
November 13, 2016
Improved compatibility with Windows 10.

Master Voyager Home Edition 3.32
January 11, 2015
Fixed incompatibility problem of the licensing system with the 2016 year.

Master Voyager Home Edition 3.31
November 10, 2014
Several minor bugs have been fixed.